Mission
At Kramer Portraits, our mission is to create timeless and extraordinary portrait experiences that capture the essence of individuals and their families. We strive to celebrate the unique stories and emotions of our clients, ensuring that each portrait becomes a cherished heirloom for both families today and generations to come.
Vision
Kramer Portraits is a nationally recognized leader in crafting emotionally captivating portraits. We aspire to create timeless masterpieces that celebrate unique stories and cherished memories, touching hearts and inspiring connections. With unwavering commitment to artistic excellence and client satisfaction, we envision our portraits becoming treasured heirlooms that reflect deep appreciation for our clients and their special moments, leaving a lasting legacy for generations to come.
Meet the Visionaries Behind Kramer Portraits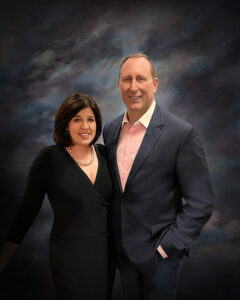 Steven Kramer's love of photography began at the age of fourteen. Captivated by the art of freezing moments in time, he pursued his passion for portraiture throughout his high school and college years. Steven never ceased to refine his craft, dreaming of a day when he could establish his own portrait photography studio. His dedication to his passion was unwavering, and he tirelessly sought ways to bring his vision to life.
In 1999, that dream came true when Steven and his wife, Wendy, founded Kramer Portraits in Red Bank, New Jersey. Their business collaboration from the onset has always placed the highest value on family and integrity. Over the years, as their four children grew, Wendy began taking on larger roles in the studio's finance and operations, becoming an integral part of the studio's growth and success, eventually assuming the role of Chief Operating Officer. They now have three studios in Red Bank, NJ, Hillsborough, NJ, and Greenwich, CT.
Today, Steven leads the company as President and Chief Executive Officer and is the artistic vision behind his studios continued growth and success.
Together Steven and Wendy invite you to experience the magic of Kramer Portraits, entrusting them with capturing your family's story, knowing that it will be preserved with love and artistry for the generations yet to come.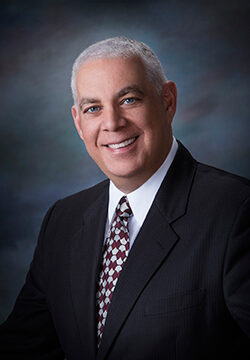 Michael Travisano
Director of Portraiture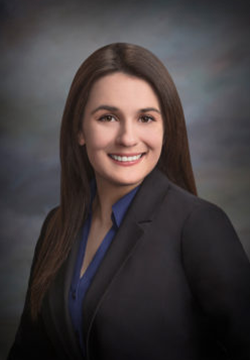 Michelle Musolino
Portrait Artist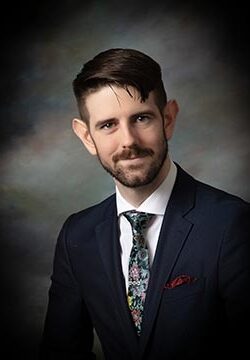 Jonathan Stanhope
Portrait Artist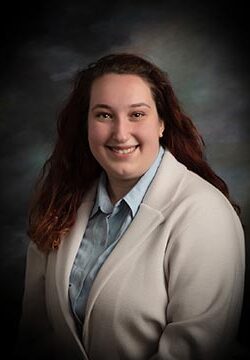 Allegra Chapel
Portrait Artist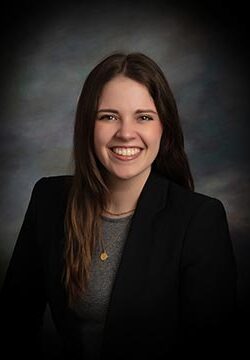 Kristina Vallieres
Portrait Artist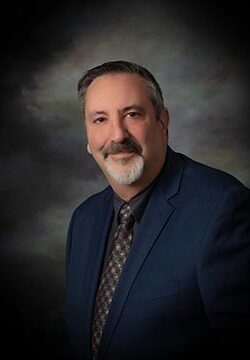 Gary Kane
Portrait Artist
Kramer Portraits Management Team
Beverly McGivney, Studio Manager (Red Bank, NJ)
Jen Reich, General Sales Manager
Courtney Bernardo, Studio Manager (Greenwich, CT)
Amanda Norman, Client Scheduling Manager
Rachel Thole, Studio Manager (Hillsborough, NJ)