Purchase your portrait session files for 48 hours only!
Important: Please use the same name and phone number we used to contact you about this offer as you check out so we can properly identify your files.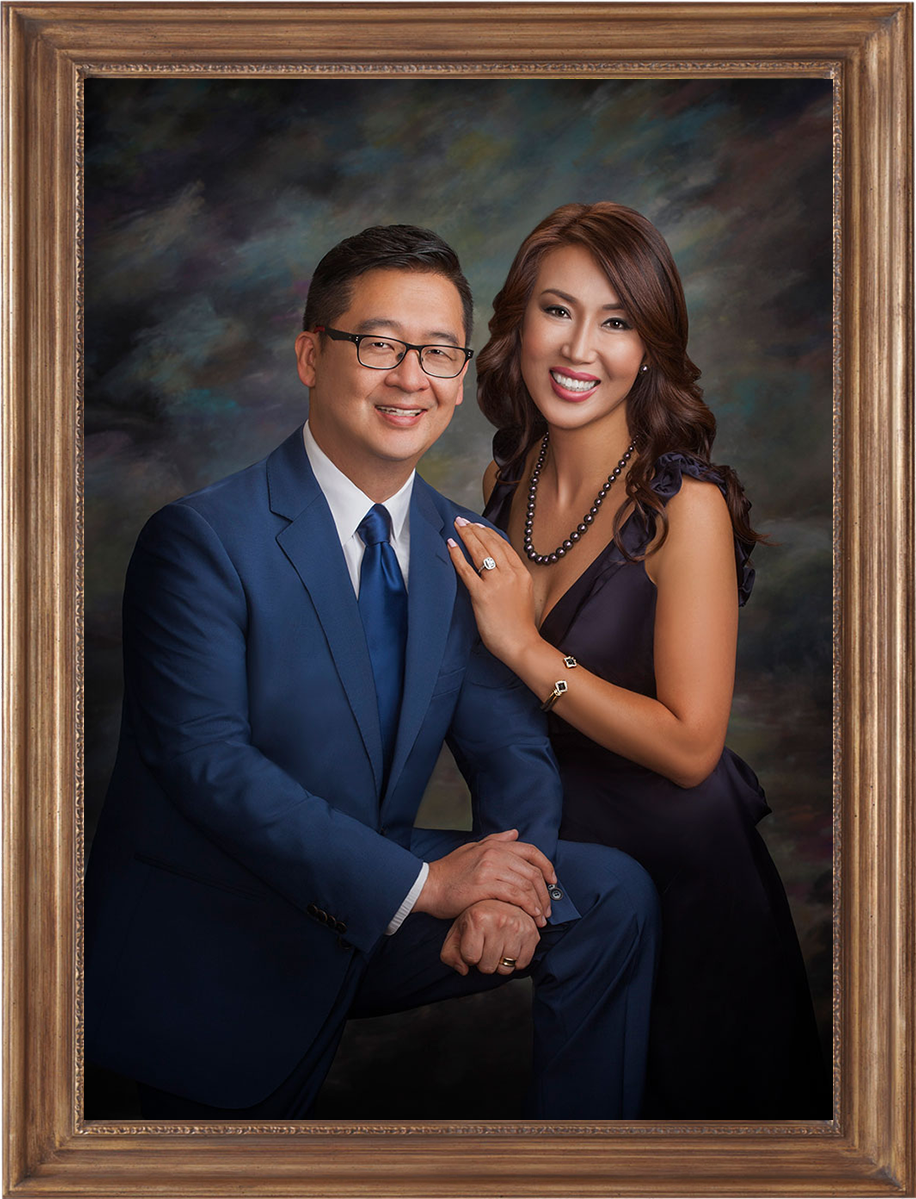 Please Note: Because we expect an overwhelming response to this offer, please allow 14 days for us to deliver your files.
Answers to Frequently Asked Questions:
Please know that we keep the file or files of all portraits you ordered during your proof session forever. This offer includes what you ordered, but also EVERYTHING you didn't order as well . . . which usually includes some great images!
The order includes EVERY RAW from your proof session.
The portrait image files are high resolution and delivered via a digital download link that will be sent to your email. (It's best to use your computer vs your phone when viewing this link and downloading your files.)
Unfortunately, we cannot show the proofs first or know how many files are available from your session. That's why the price is so low. Part of the nominal cost to purchase your files is the time it takes us to locate your files, and make them available to you via a digital link. Just know they would include all the files that you viewed during your proof session. Most have between 20-40 files available.
We are unable to take payment over the phone.
All questions must be directed to sp@kramerportraits.net via email as our staff on the phone does not have the info needed.