Steven Kramer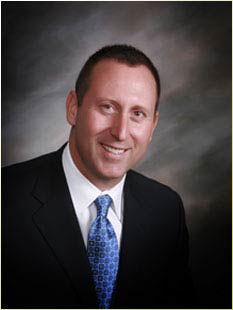 Steven Kramer believes that a true portrait should have a timelessness and grace that will transcend through the generations of the families who are depicted in them. He has been photographing professionally for over 25 years bringing that experience and skill to each portrait he creates. His extensive experience has given him an understanding of lighting, composition and storytelling that sets him apart from nearly every other portrait artist. His beautiful idealized portraits convey a sense of timeless elegance and grace.
Steven's portraits have been sources of inspiration for others, and his unmistakable style is often imitated; yet few others have achieved the level of acclaim that he has. He holds both the Master of Photography and Craftsman of Photography degrees with the Professional Photographers of America. In addition, Steven has been recognized by his peers with the Kodak Gallery Award and is a member of the Presidential Circle of Photographers with Burrell Labs, a distinction held by less than 100 photographers in the country.
Paul Skipworth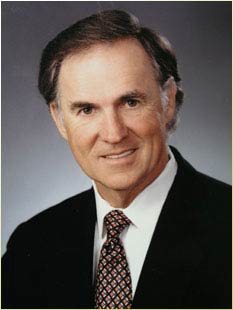 Paul Skipworth was born in Jackson, Mississippi, and graduated from Century College in Shreveport, Louisiana, with a B.S. in Business Administration. While in high school he gave in to his love of portrait photography at a local photographic studio in Shreveport. After several years of training and developing, Paul founded his first portrait studio Skipworth Inc. in Shreveport.
Over the years other studios were opened in Memphis, Tennessee, and Little Rock, Arkansas, serving an additional twelve cities in the South. In 1987 he bought Gittings Inc. to head up a new challenge of the consolidation of Skipworth Inc. and Gittings Inc. into Gittings/Skipworth Inc. The new studios operated in Dallas, Houston and Fort Worth, Texas, serving many southern cities creating exceptional portraiture for the affluent clientele.
Paul Skipworth has an exciting photographic history and has been honored to create portraits, including several Presidential Inaugurations and portrait sessions equaled by very few in the industry. Paul holds the Master of Photography and Photographic Craftsman degrees from the Professional Photographers of America. He is also a Fellow of Photography from ASP.
Michael Travisano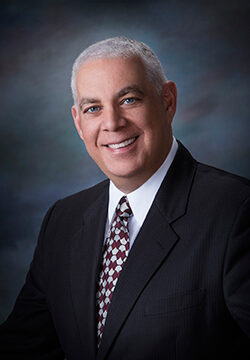 Michael Travisano is a life long resident of Ocean County, New Jersey. He is an award-winning photographer, photographing professionally for over 30 years. He holds the very prestigious Master of Photography, Photographic Craftsman degrees, less than 1 percent of all professional photographers hold these qualifications.
Currently, Michael is working and striving on completing his Master Artist Degree for Professional Photographers of America. Michael is very passionate in creating classical, timeless portraiture that is passed down for generations. He creates portraits in our Connecticut and our Philadelphia studio.
Michelle Musolino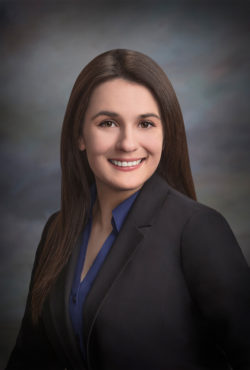 Michelle Musolino grew up in Monmouth County, New Jersey.  She developed a love of photography at a very early age.  Taking photographs to celebrate her life became second nature. With a degree in Art History from LaSalle University, her passion for the art of portraiture was enhanced. Michelle is dedicated to creating exceptional portraiture for our clients with years of experience.  She is a Certified Professional Photographer through the Professional Photographers of America.  Michelle creates our portraits for the Red Bank studio.